"You May Not Be Able To Choose Who You Get To Work With. But You Can Control How You Respond To Them."
In order to create a working environment that is inspiring, positive and gives a boost to the energy of the employees, it is very important to cultivate positive work relationships with your employees. Personal relationships if forged strongly can be a key to a productive, efficient  and effective workplace. The basic ideology one learns from his Post Graduate Diploma in Management  is how finding the right balance between a casual, friendly culture and serious professional work ethics is very important for a successful organisation.
Even though, it is a challenging task, here are 4 key tips you could learn from your Post Graduate Diploma Courses that could help you build positive relationships with your employees:
Embrace Your Leadership Role
This is very important. You need to believe in yourself before you expect others to believe in you. Many a times, people starts to feel insecure about their authority to give directions to others, but they fail to understand is that it is only you feel this way. People are looking up to you for directions and failure to deliver up to their expectations can bring you to the spot you feel you are at right now.
So feel comfortable as a boss. Do not dictate but take your role seriously and help people grow in their respective roles. Doing this would not help your team grow but also give you a valuable insight into how you can create a positive environment in the workplace.
Constructive Feedback
Feedback is one of the many jobs a leader has to do, but it is without a doubt one of the most important ones out of the lot. Feedback is of two types – Positive and Negative. A balance of both is called as a constructive feedback. It is an information-rich technique that has the capability of bringing a lot of good to the employees in the workplace.
A well crafted feedback drawn from actual instances supported by a two way communication can help create not only a positive work environment, but also a place where employees not only work productively but they constantly improve and outperform themselves.
Easily Approachable
As management theories say, a true Leader/Manager is the one who makes his employees the real boss. The employee does not need you as much as you need him. You need to make him do work effectively  and better than everyone else. Always make the employees feel comfortable around you. They should never feel you are not easily approachable or that you are not concerned about your team.
Creating a wall is good but if this wall is too high for your employees to climb, that means you still have not achieved a positive workplace around you.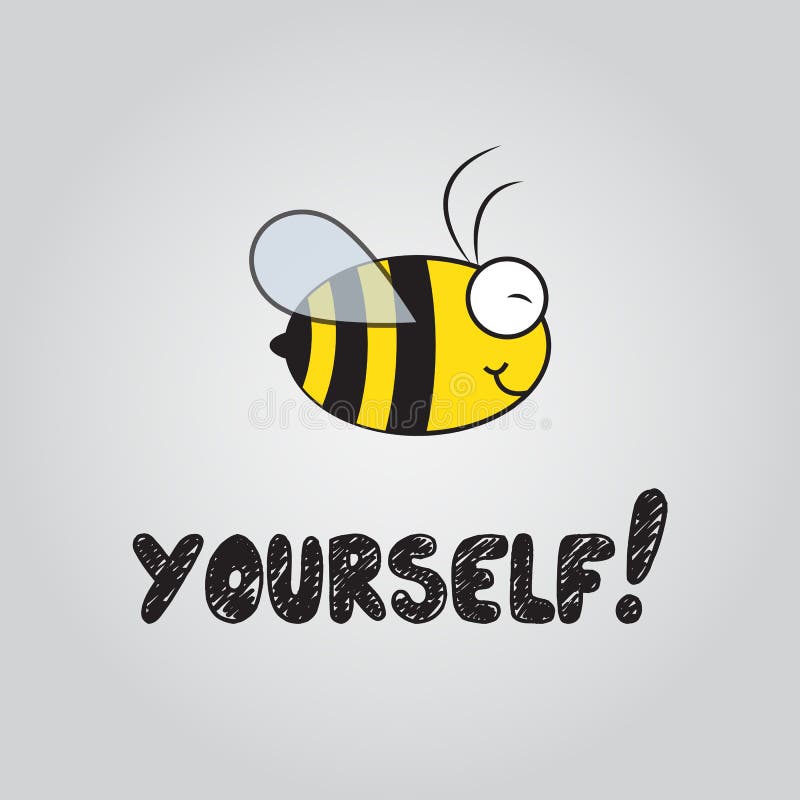 Be Yourself
One of the most common myth is that, being nice to people won't work in your favor. People often relate leadership with severity which eventually lead to lack of respect towards your boss. In order to build a positive atmosphere at the workplace, it is extremely important to show your team the real you and if you are nice to people backed by tenacity, rigor and passion for the project, it will automatically trickle down to the lower channels.
Set clear expectations and push your employees to come out of their comfort zone. Be a hard task master but at the same be considerate of other people's feelings. This not only would create a positive work environment but would also help you gain respect of your team.